David Muddiman becomes a member of Mysterytrain
January 2012 Altoona PA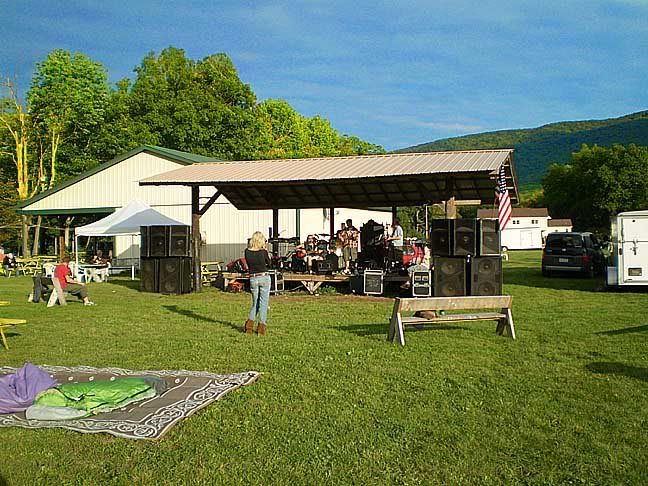 David Muddiman is named a band member of Central PA's "Mysterytrain" as the group's Sound Engineer. This makes him the lead mix engineer and head of all audio productions. Responsible for advancing technical requests for events using his "Starground Audio" gear, and for being Mysterytrain's BE (Band Engineer) for venues and festivals using local production.
A major project announced is a live recording to occur at the band's next indoor festival on the weekend of Feb 4th 2012. All inputs from the stage will be split three ways to house, monitors and recording consoles. Recorded to 32 tracks by Eric Melega who previously has recorded 48 tracks of the live event "DeadFest" which David Muddiman mixed live and remixed the 48 tracks to stereo.
Each member of the group is spontaneous and artistic as well as introspective and goal oriented. Interesting sound experiments have included running Meyer SIM3 on the bass amp and keyboard amp, in addition to the main system and the monitor system.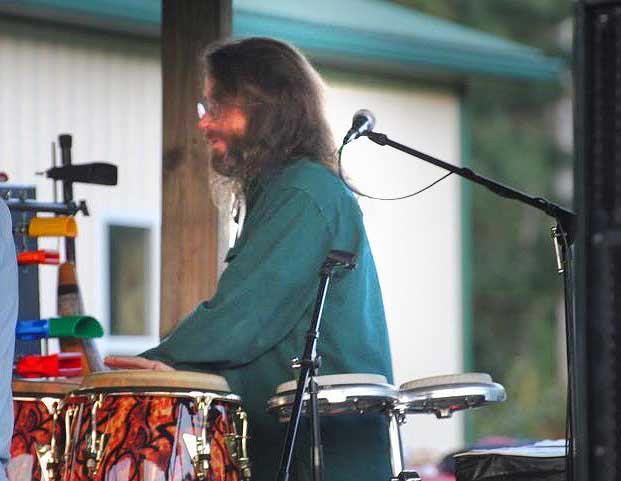 Also band members not only allow David Muddiman to walk onstage and listen to the monitors, they have also let him perform each instrument on the stage with the other band members playing.
Perhaps the most important, each musician plays at the proper volume level at all times. Being both dramatic and an enjoyable experience to listen to.
This began as an interest when David began having family live in central PA and he was wondering if there were any interesting bands or festivals in that area. It turns out music is much different compared to Delaware. The fans are so scarce and spread out that weekend festivals with overnight camping are more successful compared to events run at taverns or other established venues in the small towns.